About Us
Bringing the lifelong joy of family photos to children in foster care
Board Members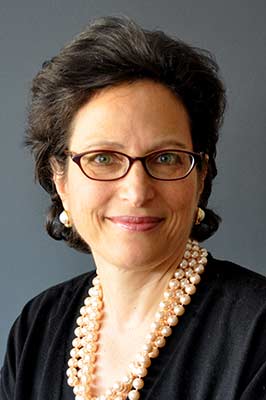 Karen Segal
Board Chairman and Founder
Karen is a consultant in the Financial Technology industry, specializing in the development of Capital Markets trading systems, Institutional Banking applications, and security measures protecting client's confidential information. She is currently a consultant for Barclays, and was previously employed by Merrill Lynch, Citigroup and Deloitte for a combined 25 years.
Karen earned a Bachelor of Arts degree in Economics from Georgetown University.

Neil Arora
Board Member
Neil is a serial entrepreneur specializing in the development of high-speed trading software. He is the founder of Aurora Software (acquired by Ion Trading in 2005) and founder, current president of DeltaBlaze Corporation. Neil currently sits on the Advisory Board of TechShastra, an India-based technology company.
Neil received a Master's degree in Computer Science from Columbia University and a BS in Mechanical Engineering from the Indian Institute of Technology.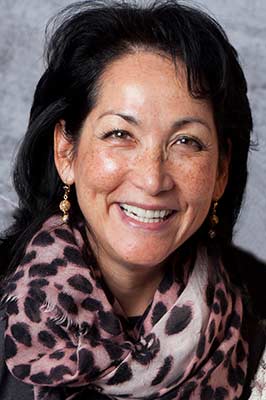 Ali Hackett
Board Member
Ali is a management consultant advising on global sales strategies for financial firms. Previously, Ali was a Managing Director at the CME Group, serving as the Global Head of Sales. Prior to the CME, Ali was a Citigroup employee for 20+ years where, among her many roles, she served as the Managing Director responsible for Listed Derivatives department and as the Co-Head of the Global Equity Finance and Prime Brokerage division.
Ali received a Bachelor of Arts degree in Philosophy from Rutgers University.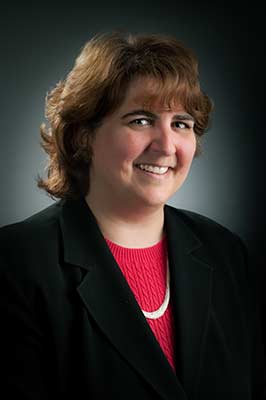 Beverly Katz
Board Member
Beverly is a compliance professional experienced in the design and implementation of compliance and control policies, procedures, systems and training programs for financial institutions. She is currently a Compliance Director at Citigroup, and previously held positions at Deloitte, Deutsche Bank and Merrill Lynch.
Beverly received a J.D. from Rutgers School of Law and a B.A. in Mathematics from Binghamton University.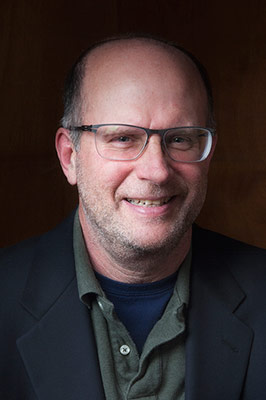 Scott Richter
Board Member
Scott is currently the Vice Chairman of the Board of Directors of Abbott House, a nonprofit agency serving foster children throughout the NY area. Scott spent 15 years on Wall Street with Citigroup, where he last served as Chief Administrative Officer for Citigroup Global Markets Fixed Income Sales. Since 2008, Scott has mentored a youth in the care of Abbott House.
Scott earned an MBA from Harvard University and undergraduate degrees in Political Science and Civil Engineering from Tufts University.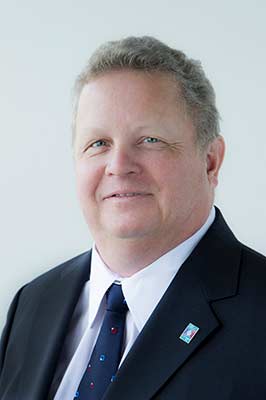 Jeff Smith
Board Member
Jeff is the Global Chief Auditor at FINCA, a global, non-profit microfinance institution. He has over 35 years of experience in auditing, finance, accounting and implementing effective risk controls and compliance monitoring systems. Jeff has worked in both the public and private sectors, and has held positions at Rotary international, Citi and Ford Motor Company. Jeff and his wife have fostered over 20 children, and adopted 3 of their 7 children from foster care.
Jeff earned an MBA from Wayne State University and a Bachelor of Business Administration from Eastern Michigan University.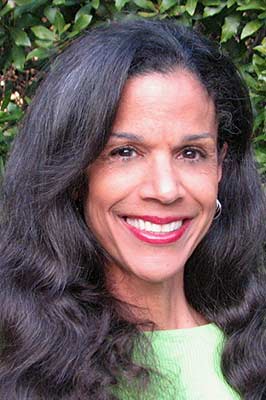 Dr.
Linda

R.

Young

Board Member

Linda is a counseling psychologist, whose work has appeared on TV, radio, and print, including CNN, NPR, The Oprah Magazine, Chicago Tribune and USA Today, among others. Linda has over 20 years of teaching and clinical experience and currently sits on the Board of the Council on Contemporary Families.

Linda received a PhD and Master's Degree in Psychology from Columbia University and a BA from Hofstra University.
Board Advisors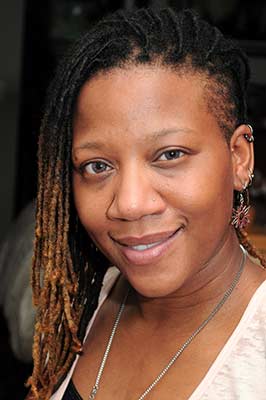 Shanequa Anderson
Co-Creator, Agency Managing Director
Shanequa has worked in the social services field since 1999, primarily in the areas of child welfare and substance abuse. She is a certified/credentialed Alcoholism and Substance Abuse Counselor, and has managed numerous mental health programs. Shanequa has advocated for clients in Family Court, Substance Abuse Treatment Facilities and other mental health settings.
Shanequa earned a Master's Degree in Social Work from Fordham University, and a Bachelor's and Master's Degree in Human Services from Metropolitan College.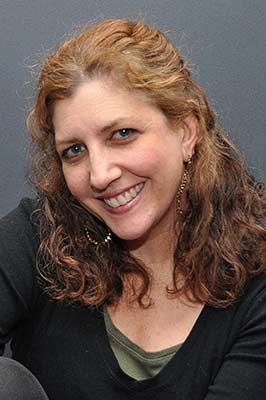 Lisa Rosenstein
Board Advisor
Lisa is an executive recruiter at The Nexxes Group, filing roles in technology, sales and marketing. Prior to recruiting, Lisa specialized in counseling start-ups on the use of the Internet, particularly social media, to build brand awareness and increase sales.
Lisa graduated from Columbia University with a degree in English.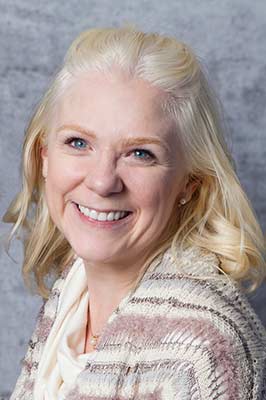 Jennifer Ziehe
Agency Managing Director
Jennifer is a sales and business development professional at the CME Group, a global financial firm, where she also leads the organization's "Children in Need" committee for the New York tri-state area. Prior to the CME, Jen spent 10 years in the equity market research and analysis department at Merrill Lynch.
Jennifer has a BS in Finance and International Business from Georgetown University, and holds the Chartered Financial Analyst and Chartered Alternative Investment Analyst designations.